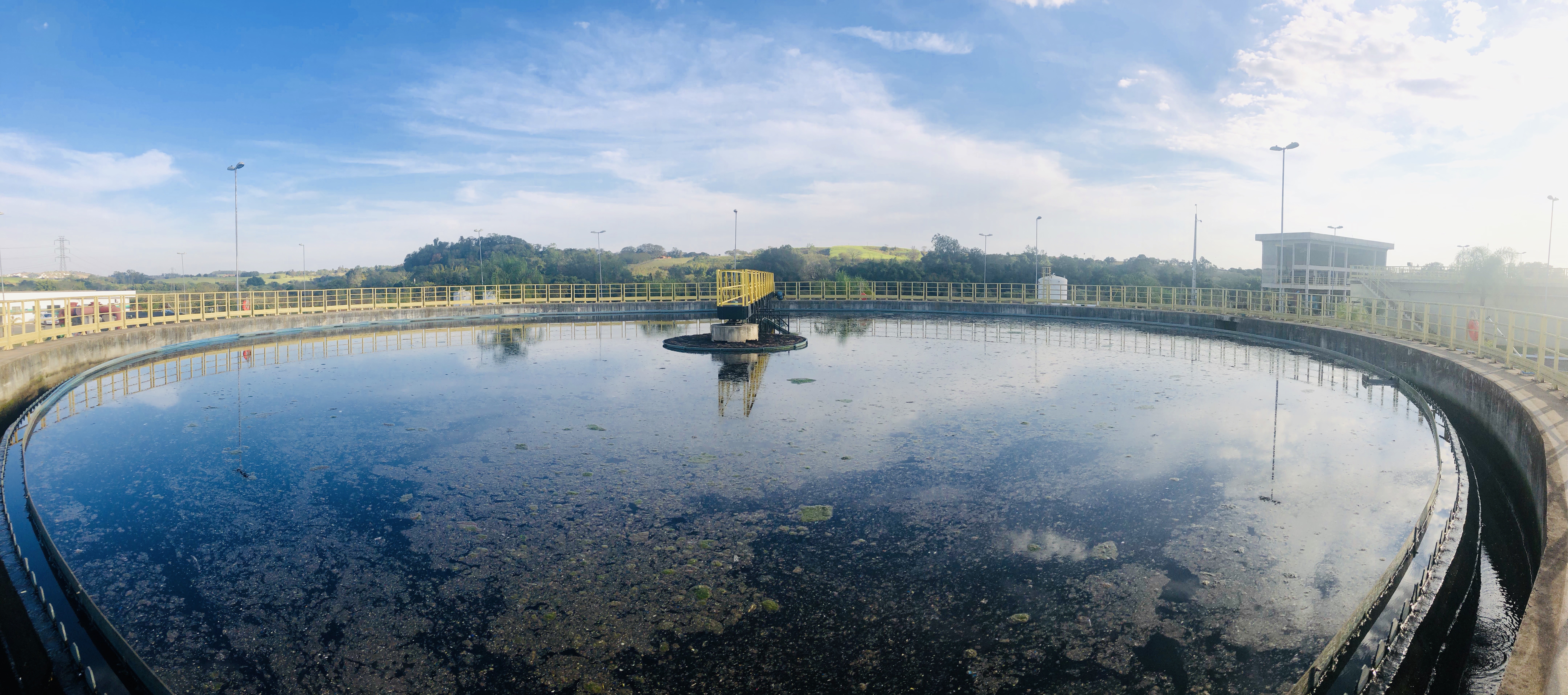 About
I am a Lecturer (Assistant Professor) in Business and Society at the School of Business and Management at
Queen Mary University of London
.
I study the political economy of development, with a focus on the role of both state-market relations and forms of collective action in shaping natural resource governance and the delivery of essential public services such as water and sanitation. I am interested in situating the on-the-ground politics of capitalist transformations historically as well as in understanding the role of organisational and political agency in shaping possibilities for more equitable and sustainable development.
My current research engages debates on financialization and the role of private capital in development, business politics, and public-private collaboration in the water sector, with a regional focus on Brazil and Latin America more broadly. Some of my other research interests and experience include work on participatory democracy, social movements, and feminist activism.
I hold a PhD in Political Economy, Development and Planning from the
Massachusetts Institute of Technology
(MIT, 2022), a Master in City Planning from MIT (2016), and a Bachelor's degree in Political Science from the University of Brasília (2011). I have previously been a research fellow at the
Institute for Applied Economic Research
in Brazil, and am a research affiliate with the
City Infrastructure Equity Lab (CIEL)
and the
Data+Feminism Lab
at MIT. I was a leading member of
MIT Water
for two years, including serving as Co-Vice President. I also co-edited the 14th edition of the journal
Projections
(MIT Press): "New uses for old rivers."
A native of Brasília, Brazil, I'm passionate about photography and sports.